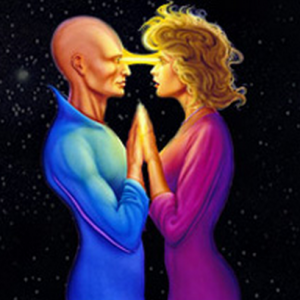 The number one question I am asked is; How can I meet an extraterrestrial? In today's video I explain that there are several ways in which a person can have contact. They are all very powerful [...]
miriam

This is most likely the case that the agreeme...

Jenny Jozwiak

One question I have had for a while: Why do E...

miriam

The universe is on a cycle and some things ar...

Zen Benefiel

I'm not sure if my contact as a child was act...