This site is dedicated to all those people who are working to bring about positive change in our world for humankind as well as our great Earth. It is an honor to have this opportunity to share my story with you.
"I held hands with aliens as I was led on board an alien craft in 1988 along a highway in Northern British Columbia Canada. I spent three hours with Tall Blond humanoid aliens/extraterrestrials/star beings/ Great Ancestors, as they shared information with me regarding who they were. Some of this information was warnings about the future of our planet. These Tall Blond extraterrestrials taught me a great deal and through my book, videos, blog, seminars and speaking engagements I hope to share as much as possible with the public about these encounters that have been taking place since my birth." Miriam Delicado 
(The Tall Blonds are NOT the Nordics or the Tall Whites. They are a separate group of beings that are highly evolved and spiritually enlightened.)
Sacred Lands. Sacred LIFE.
As many of you know, I addressed my critics in last Thursday's show. If you missed it, you can watch my response here.

Posted by Dr. Mehmet Oz on Monday, April 27, 2015
May we all continue to free our minds as we awaken our souls to walk upon the earth with clarity and truth.   Miriam Delicado
Now is the time for humanity to take actions to live in closer alignment with our earth. Miriam Delicado
The more we awaken to ourselves, who we are, why we are here and what our purpose is, the more we are able to BE creators of our own existence. Miriam Delicado 
SPECIAL ANNOUNCEMENT
May 03 update: Thank you to the seven people who made donations to support my work! I am now able to continue working with strength and a good heart for this month.
(Still working on this post.) I will be sharing some amazing photos and stories from my trip to Los Angeles that took place in March, so check back for those upcoming blog posts!
Thank you for making a donation. Your support helps to pay for basic life needs as well as continued work. Please consider making a donation of any size. Every donation is needed and appreciated. 
DONATE: LINK HERE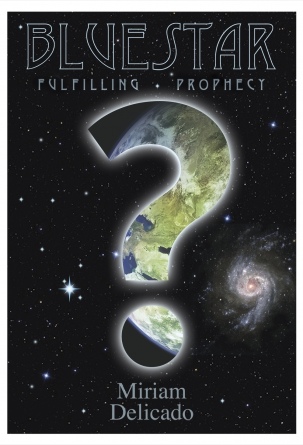 The views expressed on this website are the personal views of Miriam Delicado and not associated with any other organization or group.
Playlist on vid gives you options to watch.
Touching the Earth around the world.
For my mother who is no longer in this world, her favorite flowers.