Posts from Ask Miriam, Miriam's Videos, Podcasts
and all other blog posts will be found on this page.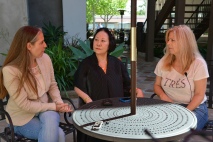 Photos from my recent journey to Los Angeles. Left: Miriam Delicado, Princess Kaoru Nakamaru and Kerry Cassidy. Right: Honoring the sun in LA.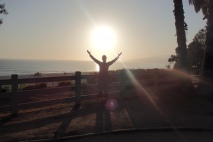 Natural wonders of beauty...
Music for the soul..... relax....
 Documentary films online to watch for free. Share with your friends and support a world seeking change. LINK HERE