The funds of $1749.10 USD, were sent to the Elder in the form of computer and camera equipment. As well as funds to travel. 
Offline an additional $1200 Canadian dollars was donated to support the Elders family with basic needs. He is being sent these funds every two weeks until the 1200 dollars is gone.
 A Special call for Elder support update. 
The call for support was posted on this website on December 18th, 2017. The cause was asking for $400 dollars a month for the next three months. Within hours I received an email from an anonymous donor saying they would help with the entire funding amount for the Elder. It was the beginning of a great change for this man, his family, and his people. 
This money would be going towards feeding his family, as well as travel and expenses to attend very important meetings in regard to his people. This support would also be temporary and was intended to give him the opportunity to serve his community without having to leave his family at home starving.
After several calls and much discussion, I was able to learn about all the work he was doing to support his people with really big projects, negotiations, meetings, and presentations. Simply remarkable, and as I listened, I was once again humbled to hear how much this man has done, and is doing with almost nothing. Literally. No computer, limited internet, limited cell phone time, almost no food and the hardships he and his family have endured in sacrifice for his people is almost shocking.
He informed me that he has been asked to attend a conference on Indigenous Rights for Intelectual property. This event is held in Kenya with 147 countries attending. He was asked to do a presentation on behalf of his people and their struggles and successes. No computer remember. He has been writing letters to people on his phone and that only when he has internet or minutes!
He has led a movement of people in his country, a movement to demand their rights to land, language, intellectual property, political rights and indigenous rights. All with almost nothing to support him financially or technically.
I told him that I wanted to help by finding funds to purchase him a computer. That was when things really started to unfold is a really beautiful way.
We made a list of things to buy. A laptop, thumb drive, backup drive, antivirus, mouse, mouse pad and Microsoft office. The call went out to the public and the public began to respond.
Soon, we had what we needed to purchase the full computer bundle!
Next, the Elder informed me that with all the work his people are doing together, that they wanted to document the process. You see, they are not rich people, but they have a determination and Great Spirit to support them. They pooled together a small fee to pay someone to document a historical case they have been working on. (Which we will be able to share in the public in a few months. Right now there are Non Disclosure agreements in place.) Sadly, the person took all the film and photos of this process and decided they wanted to keep it for themselves. THIS OFTEN HAPPENS TO INDIGENOUS PEOPLE. I personally have seen it many times myself. It is not the fault of the people they work with, it is the greed and control that comes over people when working with Indigenous people. It overtakes them.
So next, we had another discussion as to why having a camera was important for support of his people and how this would benefit their work towards their indigenous rights and protecting their traditions.
Another call for more funds was made to the public to purchase a small camera, tripod, internet time and internet modem so he could have the internet at home to work.
A very kind donor stepped forward and after I spoke with them and explained the potential far-reaching positive support this could bring to this indigenous group, they agreed to fund the camera purchase. It was a miracle!
As of today, January 24th, 2018, this cause has been fully funded. We have sent this man enough to buy a suitcase for him to travel to Kenya. Money for food and expenses of this travel to be a representative of his people in front of 147 countries from around the world. He is now able to leave his family, knowing they are not starving. He can now travel with pride and dignity and share that spirit of determination and strength with the world.
The day after he received the computer he quickly began to create his presentation for Kenya. It has been my honor to see a portion of what he will be sharing at the conference. It is simply remarkable what he did within hours of receiving the laptop! I think he made a better presentation than ones I have made in the past! I am sure he will have the room of people whom he presents to, look upon him with respect and awe of what he has accomplished.
When he returns from this journey, I am going to help him and his people to create a website. It will be their voice to the world and all this support to this one man is really support for a nation of indigenous people.
Who are they? I will be sharing that in time. For now, to respect the privacy of the family I am keeping his identity anonymous.
Now that he has the equipment from this community, I know we will be learning a great deal about him and his people in the near future.
Below are some photos of the equipment that was purchased as well as the food for him and his family.
Truly an honor to know this man, who is the most humble and hardworking person I have ever known.
I hope that now that he has this equipment, we can also support him through the Nonprofit I work with to create projects that fall within the mandate of The Great Gatherings mission statement.
Thank you from my heart, truly thank you, for helping make all of this possible.
Respectfully, and with honor to be of service, may the indigenous people continue to rise with heart, determination and strength.
Miriam Delicado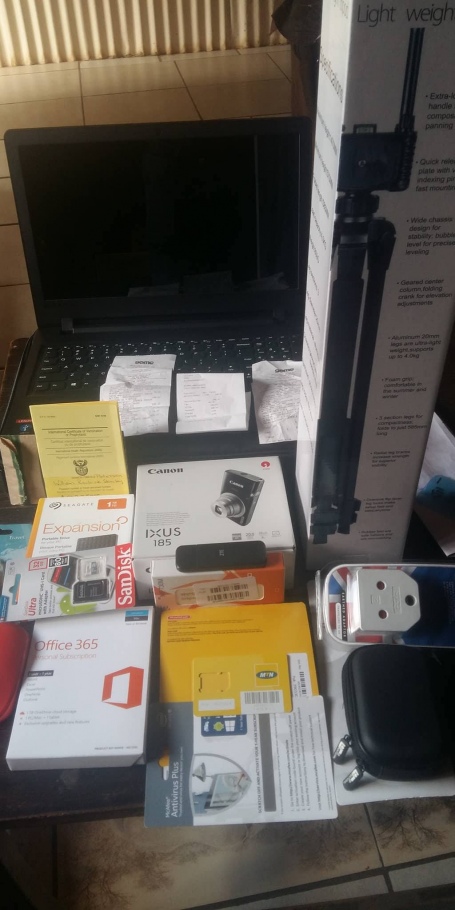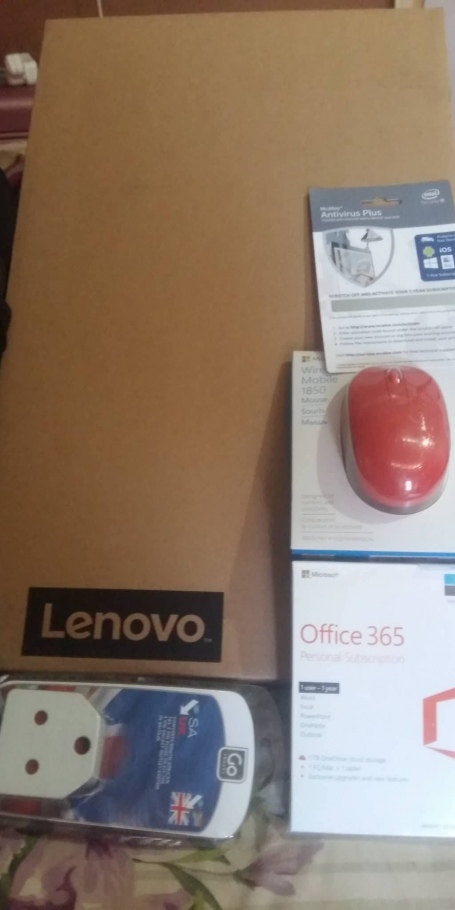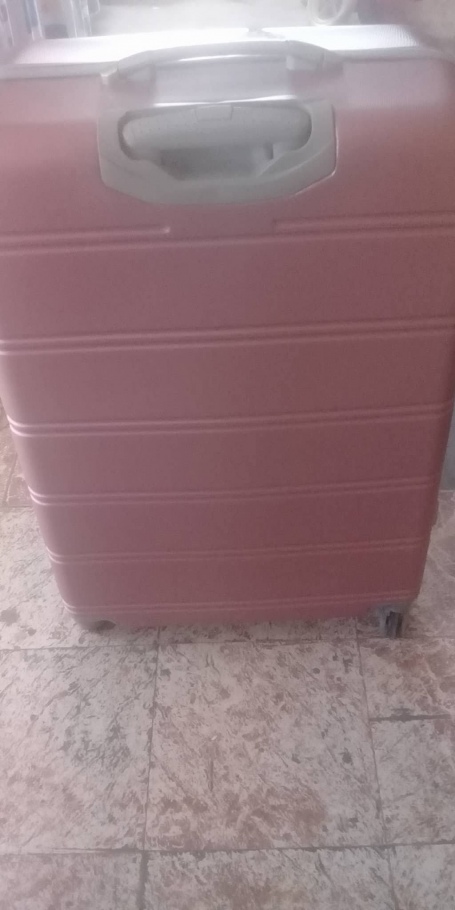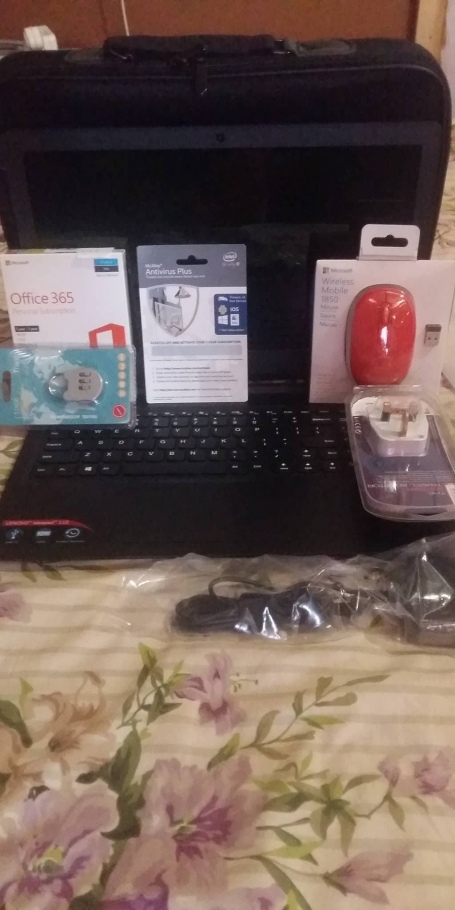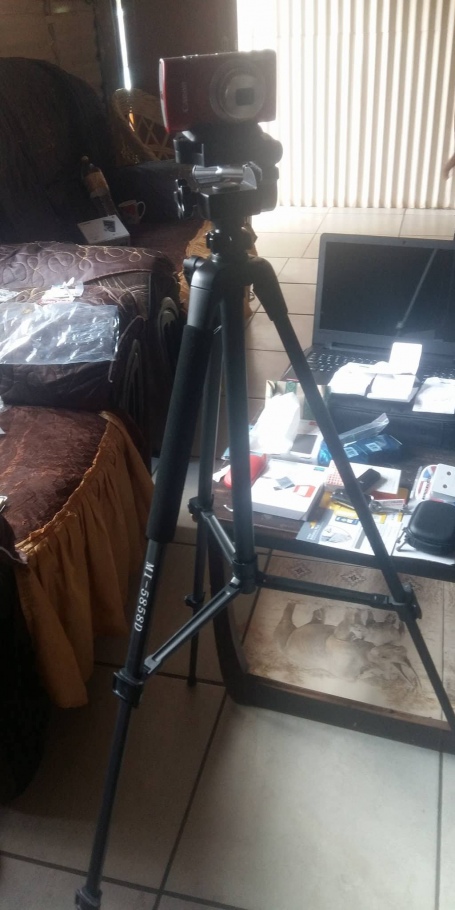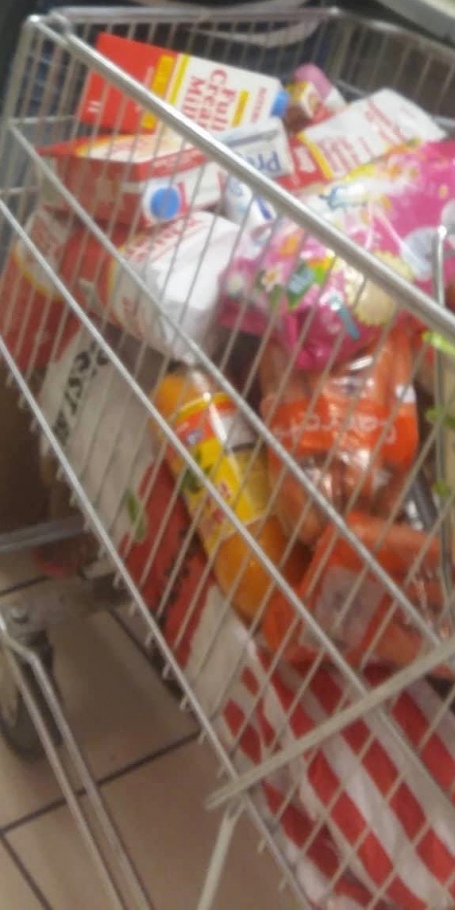 This is an image and quote taken from the Elders presentation that he will be sharing with 147 countries.